MASK WORN?
TAKE CARE OF YOUR SKIN
Wearing a mouth mask can cause skin problems, including 'mask acne'.
Here are a few tips for cleansing the skin, removing impurities
that clog pores, to help prevent acne breakouts.
GO NEXT LEVEL IN YOUR CLEANSING GAME
Cleanse your skin regularly to rid it of impurities to help prevent acne breakouts.
Get into the habit of cleansing your skin in the morning and evening with a cream, oil or gel cleanser.
CLEANSE
OFF OIL
GENTLY OFF EYE AND LIP
MAKEUP REMOVER
MINERALIZE VOLCANIC
ASH EXFOLIATOR
MINERALIZE RESET & REVIVE CHARCOAL MASK

Strong make-up remover

-

Oil-based




149 SAR

SHOP NOW

Removes waterproof make-up

-

Two-phase formula




115 SAR

SHOP NOW

Cleansing and exfoliating scrub

-

Volcanic ash sugar crystals




159 SAR

SHOP NOW

Purifies the pores

-

Removes impurities




159 SAR

SHOP NOW
ARTISTS TIPS: DOUBLE CLEANSE
Double cleansing is a good method to cleanse the skin as thoroughly as possible.
Cleansing your face not once but twice, where the MAC Cleanse Off Oil is happy to help you.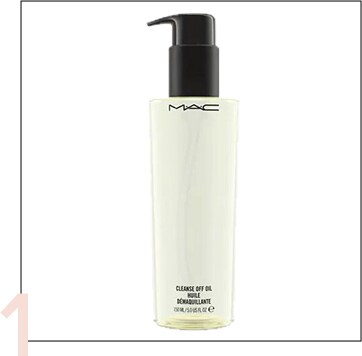 STEP 1:
First, apply the Cleanse Off Oil to a cotton ball
to remove all makeup, sunscreen, dirt and excess sebum from the day.
It's the best gentle way to get rid of dirt from your face.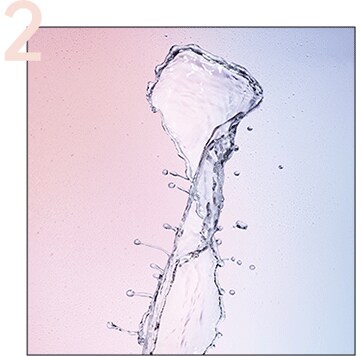 STEP 2:
Mix Cleanse Off Oil with a little water.
This will turn into a milky cleanser. Gently pat the emulsion
on your dry skin and start massaging your face in circular movements.
Finish by rinsing your face with water.
TAKE CARE OF YOUR SKIN
Wearing a face mask can also dry out your skin. That's why it's important to keep your skin
hydrated. These are powerful products that can help your skin.
COMPLETE COMFORT
CREAM
STUDIO MOISTURE
CREAM
FIX+ MAGIC
RADIANCE